Post-Secondary Scholarship for Students in Canada and the United States
Guaranteed Removals is the most trusted authority in online content removals and a leader in positive reputation management for professionals and organizations. Since 2017, we have awarded six scholarships to help students access higher education in the fields of criminology, law, or computer science.
About Guaranteed Removals
Happy clients, we've helped.
25,000+
Pieces of content we've removed.
$0
No up front costs. Only pay for results.
Making a difference in the cyber world is a goal of Guaranteed Removals and we strive to help individuals and businesses achieve a safer online experience. We are committed to helping young adults make a change in the online community, that's why we are offering five scholarships at $1,000 (USD/ CAD) each to students in Canada and the United States who are attending post-secondary school and studying in the areas of computer science, criminology and law.
Apply For Your Chance to Win!
Since 2018, we have awarded scholarships to six students throughout North America. Submit your application to be considered for this years prize of $1,000 (CAD/ USD) x5.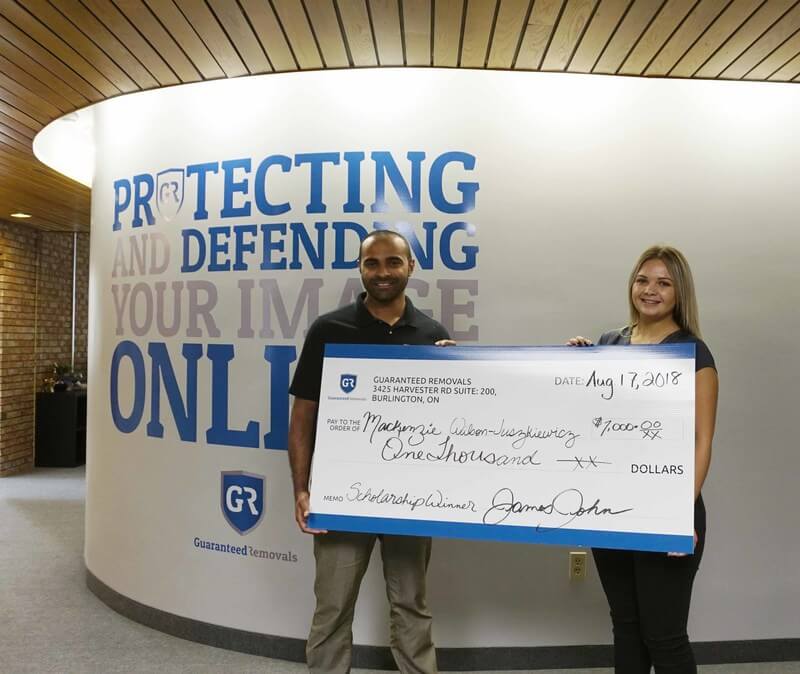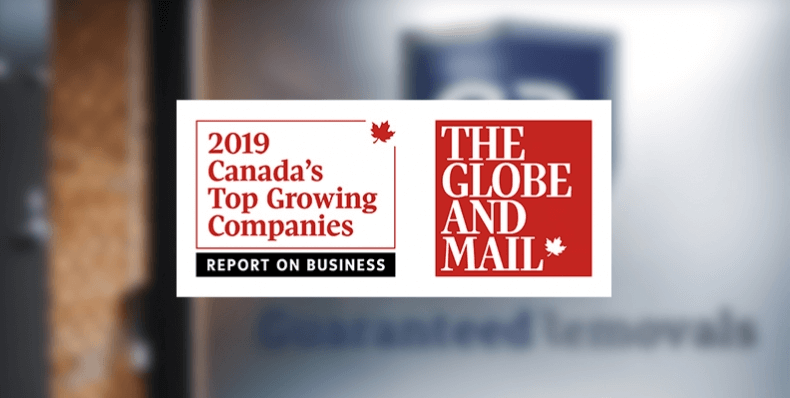 Having achieved exceptional revenue growth over a three-year time span, the report recognizes businesses that leverage innovation and bring value to their industry.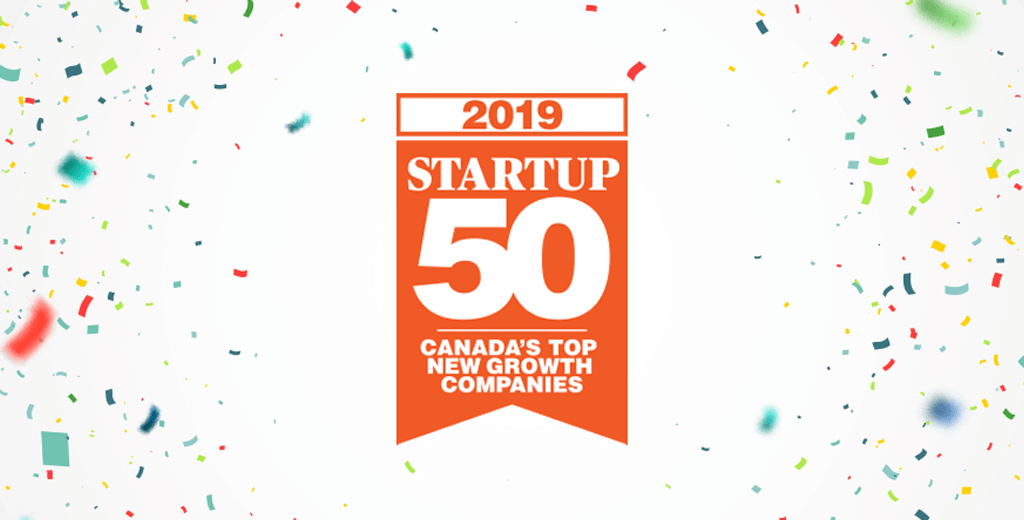 Ranking Canada's Top New Growth Companies by two-year revenue growth, the Startup 50 profiles the fastest-growing startups in the country.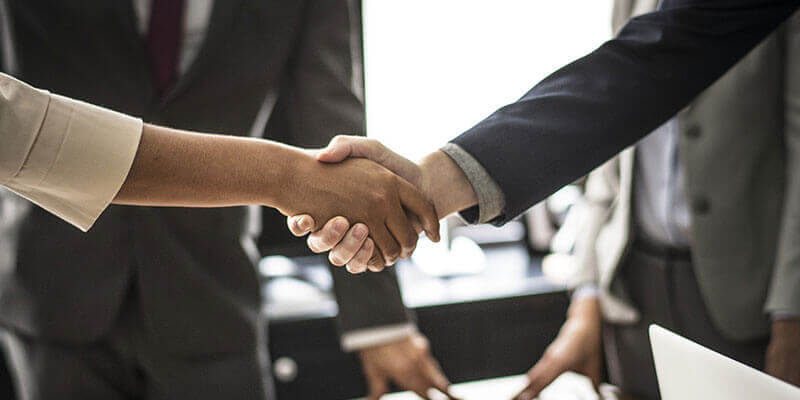 Guaranteed Removals has been named one of four finalists in the "Service Large" category in the Burlington Chamber of Commerce, Business Excellence Awards.
Stay Updated with the latest Guaranteed Removals news