Guaranteed Removals: Meet the Team
Guaranteed Removals is Canada's largest and most successful online image management company, helping people defend and protect their image online. Since 2009, we have been successful in removing negative content for thousands of clients across the United States, Canada, United Kingdom, Australia, United Arab Emirates and New Zealand. Currently, we offer online reputation management services out of our Burlington, Ontario, Canada location with a team of 58 employees.
Giving back to the community is an essential part of Guaranteed Removals. In addition to frequent food and donation drives, we also support young adults throughout North America access higher education through our annual scholarship program.
To protect and defend those who have been negatively impacted online, restore their confidence and online image while maintaining the highest standards of values and ethics.
To be the world leader in online image strategy, by employing innovative solutions while embracing the highest standards of integrity to help businesses and individuals reclaim their reputation.
Operate Professionally – We honor a belief that everyone is treated respectfully.
Bolster Innovation – We explore unchartered territory in developing new digital strategies.
Function Tactfully – We protect our clients confidentiality.
Be Ethical – We adhere to a strong moral code at all times when doing business.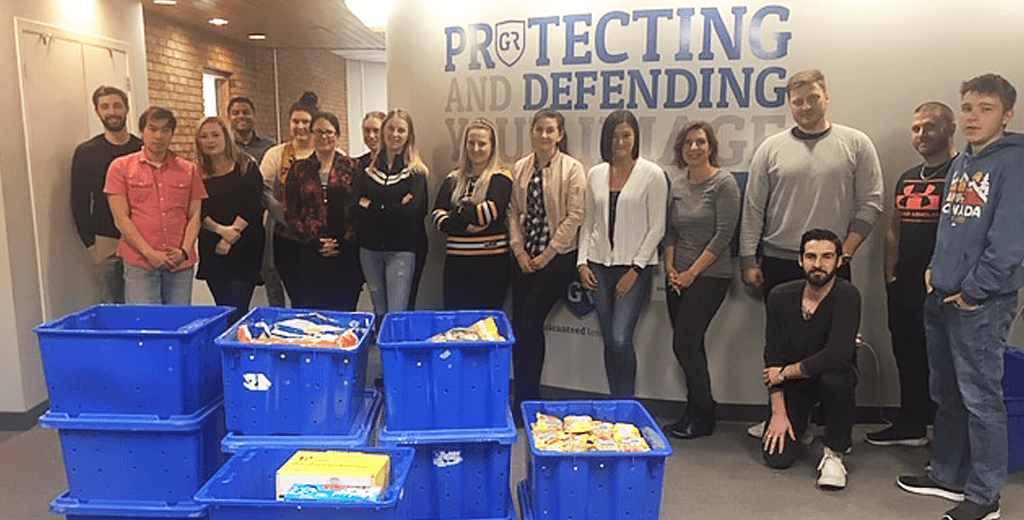 GR has collected and donated more than 500 lbs worth of items for the Burlington Food Bank in its annual food drive.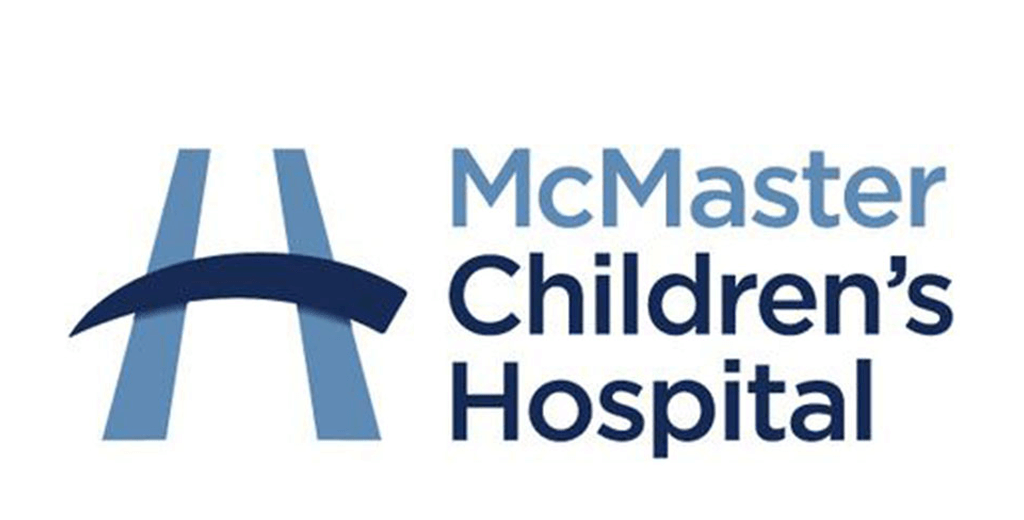 McMaster Children's Hospital is one of Canada's largest pediatric care units. They are a leader in collaborative research and cutting-edge education.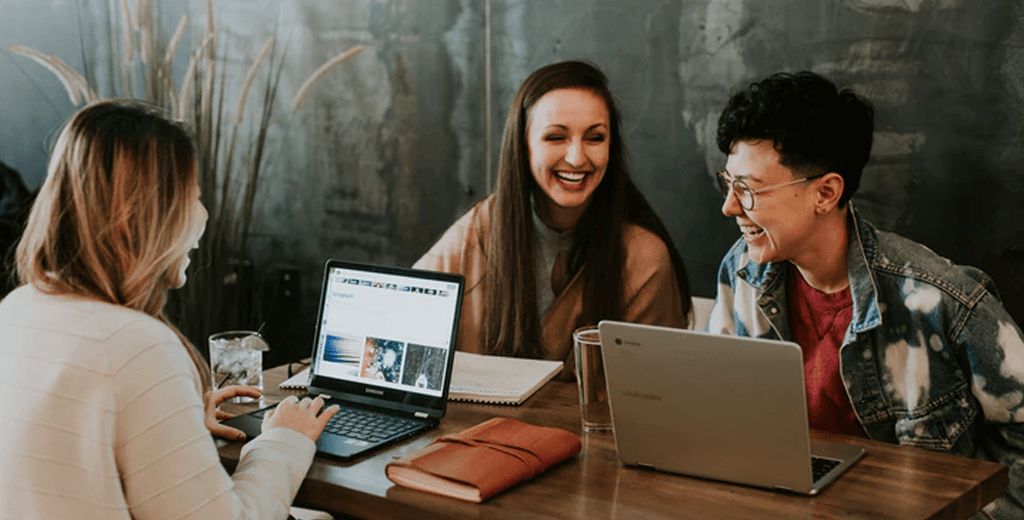 GR is offering 5 scholarships worth $1,000.00 each to students entering or studying a post-secondary education.
 In light of the season of giving, Guaranteed Removals has donated winter apparel to the Compassion Society of Halton. Forty winter jackets and various other articles of clothing, including gloves, hats, boots, and scarves, were donated on behalf of individuals looking to make a positive difference.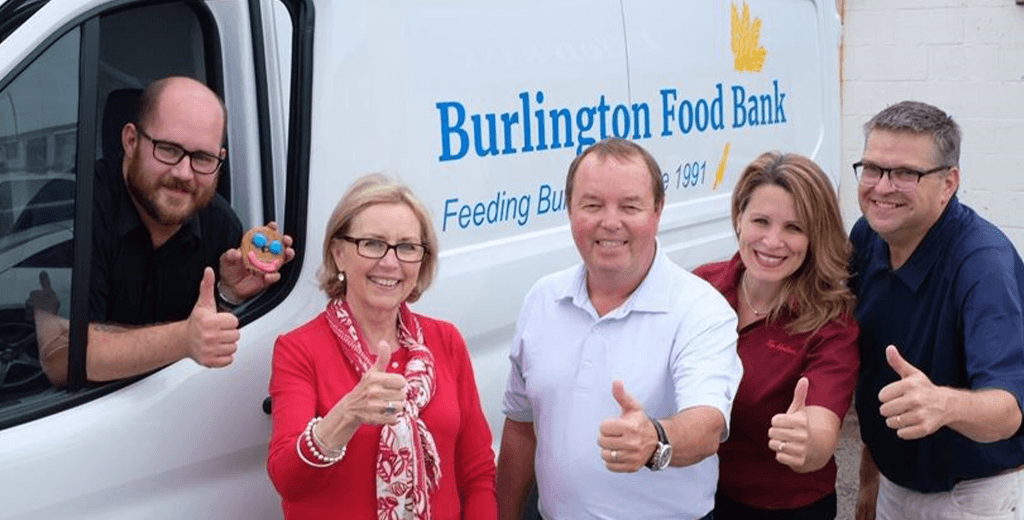 GR has collected and donated more than 1,200 lbs of items for the Burlington Food Bank and towards the Food Bank's annual food drive.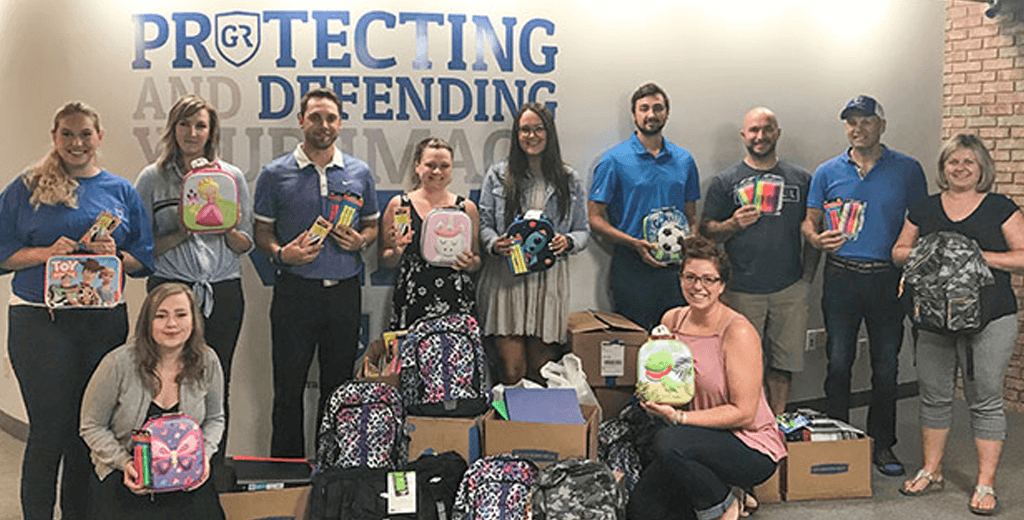 GR and the Compassion Society of Halton has teamed up to help 80 Burlington children and youth start the school year off right.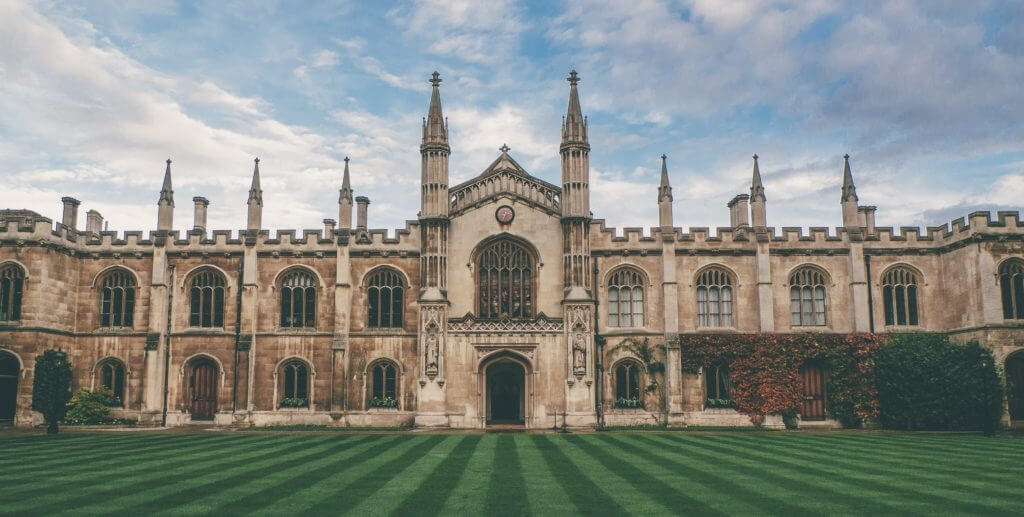 Five students have been chosen to receive GR scholarships for their efforts in helping making online communities safer.
"A professional and fully legal approach through the front door to a completely effective resolution. Job done the right way, the effective way and results exactly as needed, and fast too! Happy to recommend Guaranteed Removals for a job well done!"
"I would like to thank Guaranteed Removals for removing negative content from the internet. Ivan C gave excellent customer service and technical know how. I thought it was impossible to get the mugshots removed from the internet. Guaranteed Removals really does work !!"
"We were pleased with the quality of service and frequency of communications from Guaranteed Removals. I would highly recommend them to any company or service-based business that has been the subject of an unwarranted negative review."
"Guaranteed removals gave my life back. After researching for months, and being told that a link could not be removed but berried and it would take up to 12 months. I finally contacted GR, they worked with me on the payment, only made once they were successful. The best decision I've made in while."
Stay Updated with the latest Guaranteed Removals news